Welcome!
If you have arrived at this point, I think it is safe we can assume you are looking for help with your online marketing plan. You are probably wondering how you can get more traffic to your website or directly to your business location.
Congratulations, you have come to the right place.
OBM Digital has the ability to work with many different niches or business types. But not every business type is a good fit for SEO enhancement.
OBM Digital takes pride in working with clients that desire to evolve with a winning formula. We want you to be a success and that is why we work hard to provide a quality program and product to help you reach your goals and achievement levels.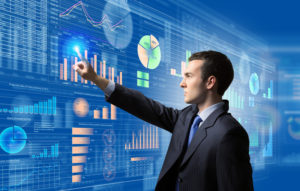 SEO work takes time. It is not a get success quick scheme. It sometimes can take significant work, to lift a site to where it needs to be effective. Your commitment level directly affects where You ultimately rank on the SERP.
It's important to start a dialogue to determine where you currently are and where you need to go and everything in between.
Our phone line is ready for your call or, email us. Better still, fill out our application form so we can get some insight about you and your goals.
Regards
Larry Clarke
Founder